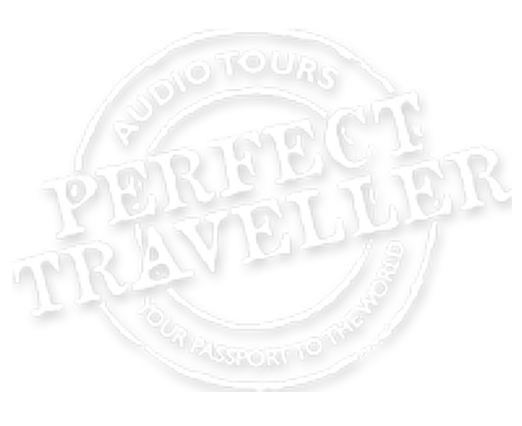 Updated on August 5th 2022
A Jewel in Piazza della Minerva
Did you know that in Piazza della Minerva, in front of the beautiful Renaissance Church of Santa Maria Sopra Minerva, there is a small precious jewel of Baroque architecture?
This is a tiny obelisk, one of the nine egyptian obelisks of Rome. The obelisk is positioned on the back of a marble elephant, carved by Ercole Ferrata based on a design by Gian Lorenzo Bernini in 1667. The whole architectonic complex is popularly known as the "Pulcino della Minerva", or Minerva's little Chick, and the positioning of the elephant, so his posterior would have been clearly seen by the Dominican fathers leaving their once powerful abbey, may not have been an accident.
The egyptian obelisk from the IV century b.C. has a height of about 5.50 meters (approx: 18 feet) and originally it was located in the Temple of Isis in Campo Marzio (Iseo Campese) decorated with materials from Eliopoli under Domitian together with the obelisks of the Pantheon, of Dogali and of Boboli (in Florence). Its arrangment in the square was also part of the overall design by Bernini who set it up on the croup of a marble elephant. The Latin inscription on the base reads as follows:
SAPIENTIS AEGYPT
INSCULPTAS OBELISCO FIGURAS
AB ELEPHANTO
BELLUARUM FORTISSIMA
GESTARI QUISQUIS HIC VIDES
DOCUMENTUM INTELLIGE
ROBUSTAE MENTIS ESSE
SOLIDAM SAPIENTIAM SUSTINERE
Which translated into English reads:
Anyone here who sees the signs of the Wisdom of Egypt carved on the obelisk, supported by the elephant, the strongest of the beasts, understands this as proof that a robust mind is needed to sustain solid wisdom.
It seems that Caterina di Svezia suggested to Bernini the idea of an elephant to support the obelisk. Bernini probably was inspired as well by the "esoteric" test written by a Renaissance author, most likely by the nobleman Francesco Colonna. He wrote an illustrated book with a strange title, "Hypernotomachia Polifili" having as its subtitle "Polifili's fight in a dream for love", surmising that "all human things are nothing but dreams".
Printed in 1499 by Aldo Manuz this is one of the most cultured books of the Renassance, both from a literary and artistic perspective. Accompained by numerous illustrations, it reflects the ethos of its author. It is not an "alchemical" writing but it can certainly be defined as an "esoteric" writing. It is a philosophical dream. Polifilo falls asleep and in search of his beloved Polia, he must partake in several chores; that in truth function as allegories of the search for a meaning for our life.
Animals and objects that Colonna encounterd during his life's journey have mysterious meanings, like the elephant with the obelisk on its back. In his book the obelisk is described as a solar symbol. On the front of the elephant there is a plate with a bilingual test incised with Greek and Arabic letters. The incised words in Greek mean "fatigue and industriouness", while in Arabic they read as "fatigue and knowledge". Today the best critical edition of Colonna's book is published by Adelphi in two volumes, edited by Mino Gabriele, one of which is a copy of the original test.
Rome does not give up her secrets easily and she delights in riddles and conundrums.
Tips
Around the corner from Piazza della Minerva is the ancient street, Via del Gesù. At number 87/88 is Enoteca Corsi, where I've been eating in for more than 40 years. It's always busy and the food is always fresh and tasty with a decent, varied menu. Tell them Peter Kilby sends his regards.
#Rome
#Bernini
#ObelisksinRome
#BaroqueSculpture
Claudia Pinci is an archaeologist who specializes in Roman Archaeology and is a licensed tour guide who offers off the beaten track walking tours in the city of Rome. She is a graduate from the University of Rome La Sapienza with a Specializationdiploma in Classical Archaeology achieved at the University of Basilicata. She is also a collaborator of the Museum of London Archaeology Service and the Italian Ministry of Culture in excavation and archaeological research. She has published several scientific contributions on archaeological magazines and periodicals: she also recently particpated the conference "Fenomenologia e interpretazioni del rito", held in Paestum (Campania), in April 2020.
Share this story with your friends & family!