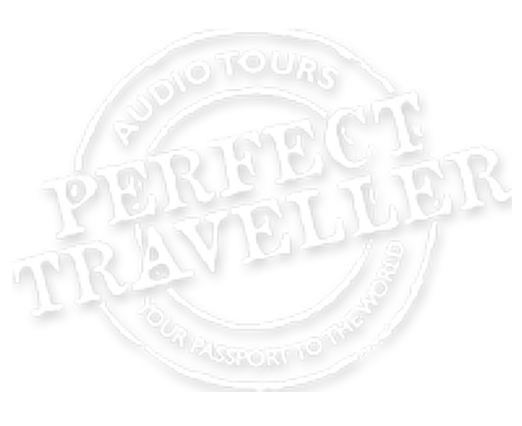 Updated on September 23rd 2021
Affordable, Local Eating in Venice
Sometimes it's enough after a long day of sightseeing and walking to rest the barking dogs over a few well-deserved drinks and something to eat that isn't too fancy but tasty and filling. And doing just that in Venice is not easy and becoming more and more expensive as we visitors are confronted with the same ordinary tourist fare.
In this city an astute visitor can still find those neighborhood joints where the locals frequent and enjoy themselves with good food and local wines. La Bagatela is such a place where in the sultry summer months in Venice you can enjoy a drink outside overlooking the water, watching the world go by.
Here in the Cannaregio neighborhood of this ancient city you'll find yourself in an area that runs along the quayside of the Misericordia and Ormesini canals which has become Venice's nightlife hub, teeming with partygoers from sunset onwards. Carry on past the Jewish Ghetto; across the bridge onto the Capuzzine Fondamenta, and the crowds melt away as you come to the quiet waterside terrace of La Bagatela. This neighbourhood bar opened some 25 years ago, long before the students and fashion heads and glitterati arrived, and this is where the locals still go to enjoy a drink and some tasty food.
There is not really a restaurant menu but a board that has the daily plates scribbled on it, which the kitchen serves until late (for Venice). This place is known as the king of club sandwiches and you have to wait as they are meticulously assembled – or perhaps one of their tempting burgers with "fresh mince" and irresistible spicy sauces might be more to your liking. How about their wonderful vegetarian toast; you can choose the filling.
You can order one of their lethal spritz al bitter to go with your food but I prefer a local Veneto white; chilled of course in the summer. The music may not be to your taste but you can always leave before it gets too late and too loud having enjoyed a light but very satisfying and tasty meal. And believe it or not you might want to give their souvlaki a try. It's very good. But hey, I had three wines by the time I ordered it with an expansive gesture of culinary adventure. The night was still young.
Tips
La Bagatela can be found on Fondamenta delle Capuzzine 2925, Cannaregio. Phone: 328 725 5782 - Closed Monday and Tuesday – Open from Wednesday to Sunday from 6pm until 9pm (once the city returns to normal after COVID don't be surprised if it stays open until very late).
#EatingInVenice
#Venice
#ToursOfVenice
Peter Kilby is an artist, writer, story-teller, journalist and avid traveller who lived and worked in Italy from 1987 to 2018. He created Perfect Traveller to bring the world of art and history closer to you and in a way that is entertaining and informative; together with great travel tips. Getting off the beaten track in Italy is always an adventure and he invites you to join him in discovering an Italy that will surprise and amaze you.
Share this story with your friends & family!