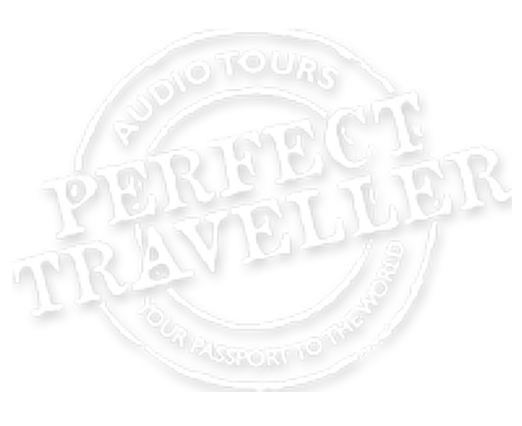 Updated on December 10th 2020
Best coffee in Italy
"I love coffee, as long as it's mine and the time is around 6am." I was weaned on a good strong cuppa as my mother called it; strong enough for the spoon to stand upright in the cup as she preferred, with milk and a teaspoon of sugar and she never drank it from a mug. It was impossible for her to even try because she would spill it everywhere. It's a simple tradition that she implemented with perfection several times a day much to the joy of anybody passing by who decided to knock on her door.
I was introduced to coffee in its instant Nescafe form and it took some getting use to in my late teens. Of course, my mother was mortified and refused to have "that stuff" in her house which I respected and pursued my growing habit elsewhere in Melbourne. Pellegrini's Espresso Bar in the city and the University Café in Carlton became my places of preference to enjoy a good coffee but that was long before I moved to Rome to live. Despite what so-called new age experts of the world of coffee yell from magazines, newspaper articles and TV shows, in Sydney, New York and with much ramped-up delusion in London, do not make the best coffee and probably never will.
One has to take their morning cup standing at a bar in Rome or Naples and certainly not in Verona, so yes, the taste varies greatly in Italy as well. I'm a long black man myself which in Italy means two shots of a short black and I know when it's a good coffee or not. I can smell the difference and then I look for how dark the liquid is and then I check out the machine to see if it's buzzing along, having made hundreds of coffees that morning alone.
These are all good signs of what should be a decent coffee but a great coffee has all of the above plus a barista who rarely turns away from his machine; who with the dexterity of gymnast can churn out several different types of coffee (and please don't ask for a skinny latte in the bars I get my coffee at in Rome because you will be stared at in disbelief and rightly so – would you expect to see a painting by Frank Rembrandt at the Rijksmuseum or a painting by Rembrandt van Rijn?) almost simultaneously. The morning coffee rush hour in Rome is a sight to behold and one that demands you jump in feet first to get a real sense of what good coffee is and how best to enjoy it. Certain traditions don't and shouldn't change and making an excellent coffee is one of those traditions.
Many years ago, I lived with an older woman in Rome who much to my delight introduced me to the sensual complexities of La Perla underwear and a perfect short black in the morning. All these years on I can still close my eyes when I chose and smell that coffee and that is what I try to make each morning for myself; and that is a wonderful way to start my day.
Coffee Story
Tips
Cafè do Brasil is considered one of the best places in Naples to have a coffee. It's famous for its fresh artisanal coffee cream, and the sale of various types of coffee to the public. Even by Neapolitan standards, the sweet, dark coffee served here is famous and is a great place to sit and watch life in Naples meander by you.
#CoffeeinRome
#CoffeeinNaples
#DrinkingCoffee
Peter Kilby is an artist, writer, story-teller, journalist and avid traveller who lived and worked in Italy from 1987 to 2018. He created Perfect Traveller to bring the world of Italian art and history closer to you and in a way that is entertaining and informative; together with great travel tips. Getting off the beaten track in Italy is always an adventure and he invites you to join him in discovering an Italy that will surprise and amaze you.