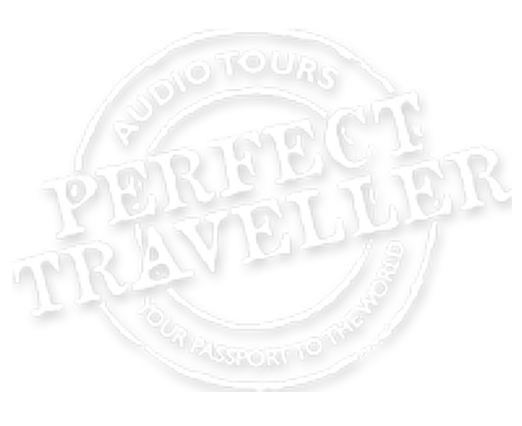 Updated on December 25th 2022
Bomarzo and its Mystical Gardens
There is a very strange garden just outside the little village of Bomarzo, 70 kilometres north of Rome, where one enters a fantastic world of mythical creatures and monsters. It is more astonishing than frightening and totally enchanting.
It is called the Bosco Sacro (Sacred Wood) and as you wander through landscaped woodlands, beside a meandering creek you encounter large moss-covered stone sculptures of nymphs and dragons, and a quirky, decidedly leaning stone house. Once inside however, it looks perfectly perpendicular, but from the moment you enter the door you realise something is not quite right and it just makes you laugh!
The park itself is huge and you can wander about for hours, just getting lost and thoroughly enjoying the experience. It has large established trees which dapple the filtered sunlight, with wild cyclamen growing underneath. They are wonderfully cool gardens to visit on a warm summer's day and a place that adults and children alike will delight in and long remember.
This unusual garden was built in the mid-sixteenth century by Prince Vicino Orsini, Lord of Bomarzo, soldier, poet and artist. From the outset these gardens were designed to delight and challenge, and no doubt to disturb a visitor, as Orsini removed himself from social life after the death of his wife; becoming more and more a recluse until his own demise.
The prince engaged the noted architect of the time, Pirro Ligori, famous for designing the Villa d'Este at Tivoli (1550–69), to design the layout of his gardens The sculptures are attributed to Simone Moschino.
These gardens and the sculptures that inhabit them were born of sorrow and a study of the alchemy of life by a nobleman who removed himself entirely from the pleasures of life. His legacy today is filled with life and provides intrigue, and surprise and a delightful refuge from the summer heat of Lazio.
Bomarzo and its Mystical Gardens
Tips
The park is located well outside the village of Bomarzo itself, and a good 20-minute walk from the small station of Bomarzo, which is easy enough to get to on a "local train" from Stazione Termini in Rome. I suggest taking a taxi from the station (it's money well spent) and arrange with the driver to collect you from the park at a time that coincides with getting you back to Bomarzo station to meet your train.
Most importantly, read carefully the Bomarzo website for the opening hours (which vary according to the time of year you are visiting) and ticket prices. If you are visiting in the summer, a simple picnic and some bottled water would be an ideal accompaniment to your day out visiting this wonderful location.
#gardens
#bomarzo
#orsini
#lazio
This story was originally published on December 25th 2022
Diana Smith is an avid traveller and has visited Italy many times. She has studied at the Università per Stranieri in Perugia and has a great eye for the unusual as she explores locations off-the-beaten-track throughout Italy. She is a welcome contributor to Perfect Traveller