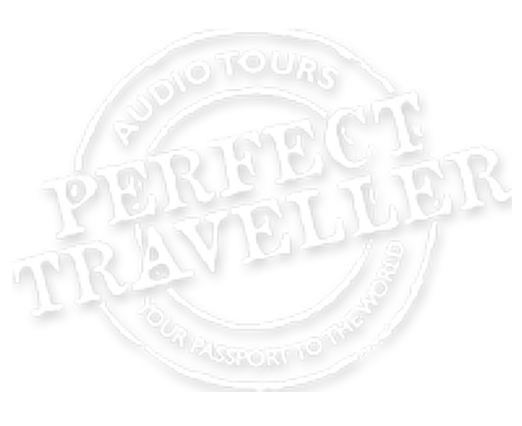 Updated on December 10th 2020
Caligula was crazy
Power tends to corrupt, and absolute power corrupts absolutely, and if you add a touch of sexual perversion, and a twist of insanity you begin to paint a reasonable picture of Caligula who was the third Roman emperor, ruling from AD 37 to 41.
Here was a mere mortal who truly believed he was a god. We know this because he told us when he said:
I have existed from the morning of the world and I shall exist until the last star falls from the night. Although I have taken the form of Gaius Caligula, I am all men as I am no man, and therefore I am a god. (Gaius Caesar Augustus Germanicus but you can call my Caligula).
Caligula was tall, pale and so hairy that he made it a capital offense to mention a goat in his presence. On one unfortunate occasion the "goat" word was uttered in the presence of Caligula and in a rage, a tantrum of mythical proportions, Caligula had all in his presence, male and female, stripped naked. All body hair was removed in a most brutal fashion and then forced on to their hands and knees crawling slowly in a circle, with their noses nudging the genitals of the person in front of them, bleating out aloud. And much fun was had by all and the "goat" word was never uttered in his presence again.
The esteemed Rebecca Reed delves a little further into the very disturbed but terribly entertaining mind of a raving lunatic, who like a certain person today rose to the highest office in the land and made a right old botch of it along the way.
Caligula Throws a Tantrum
#Caligula
#CaesarsofRome
#RomanHistory
#AncientRome
Like her alter-ego Webecca Weed, Karen Redlich is obsessed with history; Ancient British History especially. For the past ten years Karen has travelled to as many Neolithic sites as she can, from Carrowmore Megalithic Cemetery in Co. Sligo, Ireland to Midhowe Cairn ("The Great Ship of Death") in the Orkney Islands. Karen is a trained illustrator and regularly exhibits paintings based upon these destinations and the folklore that surrounds them. She is looking forward to sharing her love of history, travel and humour with you.
Share this story with your friends & family!