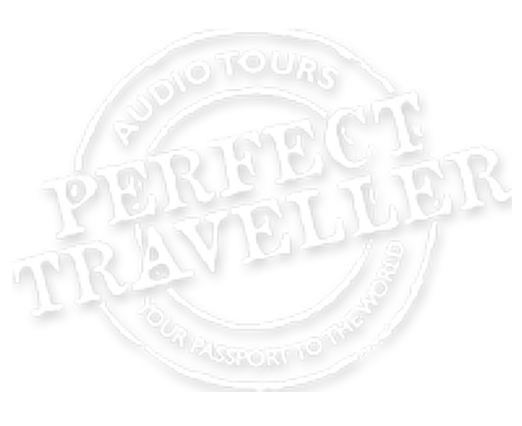 Updated on December 21st 2022
Codognato in Venice
I hope you don't mind me guiding you along to one of the more famous, and paradoxically, best-known secrets in Venice? No, it's not another museum, but a jewellery shop, just off Piazza San Marco. Intrigued?
A "Venetian Must have Jewellery Fashion Statement" for Aristocrats, Artists and Celebrities since 1866.
Well, you should be as this enthralling tradition of unique jewelry making came to life here in 1866 under the genial hand of Simone Codognato, whose work immediately attracted the attention of such passer bys as Queen Victoria and the Czarina! The Codognato range of jewelry use the most precious materials available and are crafted with brilliance, often using the symbols of death for their inspiration? Here in Venice a certain type of 17th century painting featured human skulls to remind us that "Momenti Mori" – "Remember You Must Die."
Baroque and Bizarre in Venice
The unique designs over the years have attracted a loyal and venerated collection of artists and celebrities as clients including Manet, Renoir, Whistler and later the Duchess of Windsor, Diaghilev, Coco Chanel and Andy Warhol no less! Visconti would visit the shop every day whilst he was filming his "Death in Venice", like a child let loose in a candy store. In this city of perpetual and ever-changing light, death is celebrated in the most beautiful and enduring way.
Tips
When next you are in Venice, and want to visit the shop of Attilio Codognato, phone +39 3402926203 in advance to arrange an appointment.
#venice,
#shopping
#codognato
Peter Kilby is an artist, writer, story-teller, journalist and avid traveller who lived and worked in Italy from 1987 to 2018. He created Perfect Traveller to bring the world of Italian art and history closer to you and in a way that is entertaining and informative; together with great travel tips. Getting off the beaten track in Italy is always an adventure and he invites you to join him in discovering an Italy that will surprise and amaze you.
Share this story with your friends & family!