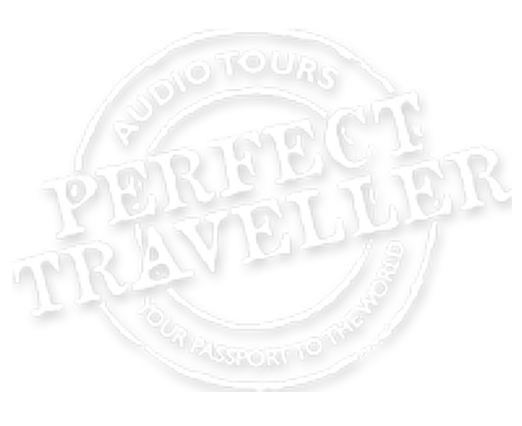 Updated on November 6th 2022
Osteria al Squero in Venice
Do you know what a bacaro is? Well, it helps to be in Venice, hungry, and fed up with the "stuff" masquerading as food in the many tourist traps of this much visited city. That's when you need to visit a bacaro.
It is a sort of Venetian wine bar where people meet for a glass of wine, a good chat among friends and a lip-smacking cicchetto. From the Latin word ciccus, meaning small quantity, the traditional cicchetti found in Venice can be considered the ancestors of finger food. When done well cicchetti is fresh and delicious and is a perfect marriage with that local dry white wine you should have in your other hand.
A visitor to Venice will I hope eventually stumble across the Dorsoduro Quarter, known as the university district and is riddled with some excellent book shops. Being cool here comes naturally to the locals who claim the nearby Peggy Guggenheim Collection as their own.
It's also an area of Venice, away from the maddening tourist crowds, where you will discover some very funky wine bars. One of those is the Osteria al Squero. This is a place to find and to enjoy. It's small with only a few seats available inside, but that's okay in the summer when most of those eating here sit outside, enjoying the picture post-card view of the Church of St. Trovaso. And literally across the small canal from the Osteria is the landmark and rare 17th-century boatyard Squero di San Trovaso, which is still building the traditional and almost mystical wooden gondolas of Venice.
Arriving around lunch time, your eyes will be feasting upon counter after counter filled with different types of freshly made (and for Venice inexpensive) crostini, although by now you will know them as cicchetti. There is an abundance of types from fish to meat and some incredibly tasty vegetarian ones as well.
The best are also the most traditional types which include sarde in saor (sardines cooked with onions and raisin), stockfish, the one with fresh salmon, pink pepper and lemon. The tuna and olive is to die for, as is the one with bacon and mushroom sauce.
Enough said; it's time for lunch.
Tips
Osteria al Squero is only a 3 minute, or so, walk from the Accademia and it's important to remember that it is closed on SUNDAY.
From Monday-Friday it is open between 10.00am-8.30pm and on Saturday from 10.00am-3pm.
#venice
#food
#localtraditions
This story was originally published on November 6th 2022
Peter Kilby is an artist, writer, story-teller, journalist and avid traveller who lived and worked in Italy from 1987 to 2018. He created Perfect Traveller to bring the world of Italian art and history closer to you and in a way that is entertaining and informative; together with great travel tips. Getting off the beaten track in Italy is always an adventure and he invites you to join him in discovering an Italy that will surprise and amaze you.