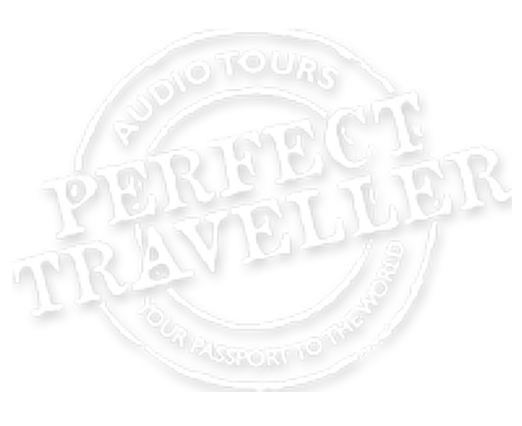 Updated on February 18th 2023
Sabor Cubano in Florence
Lopez Martinez, a Cuban and barman with a definite flourish to his work, has brought to his adopted Florence a buzz and his Caribbean passion for living. It makes perfect sense then that such a man would open his own bar in this Renaissance jewel of a city. And he did in 2013 and it's called "Sabor Cubano" in the thriving and multicultural San Lorenzo quarter of Florence.
Cuba has come to Florence in the taste, flavor, rhythm, music, and culture of Cuba. The atmosphere is lively and welcoming, typical of colonial houses in Cuba.
The look and style of this cocktail bar has a 1940s feel to it, with Humphrey Bogart finding the place to his liking. He would love the cocktails, as you will. Rum is Cuba and with a number of hard-to-find labels on the shelf, mixed with fresh herbs and a variety of pressed juices, you can be sure that Bogie would approve. There is live music a few times a week because music is the heart and soul of Cuba, which makes Sabor Cubano an even better place to hang out in.
The backdrop is 14th century Florence, but it's time to relax, listening to a bolero, and savoring a mojito. And why not. You are on holiday and it's time to party.
Sabor Cubano in Florence
Tips
Sabor Cubano is located in the San Lorenzo quarter of Florence, which has become a magnet for a younger, and energetic crowd of locals and foreigners alike.
Sabor Cubano opens from Tuesday to Saturday between 19.00 and 01.00
During the long summers in Florence a late night cocktail sitting outside Sabor Cubano is a wonderful way to finish your day in this magical city.
#Florence
#Entertainment
#BarsinFlorence
This story was originally published on November 21st 2022
Peter Kilby is an artist, writer, story-teller, journalist and avid traveller who lived and worked in Italy from 1987 to 2018. He created Perfect Traveller to bring the world of Italian art and history closer to you and in a way that is entertaining and informative; together with great travel tips. Getting off the beaten track in Italy is always an adventure and he invites you to join him in discovering an Italy that will surprise and amaze you.