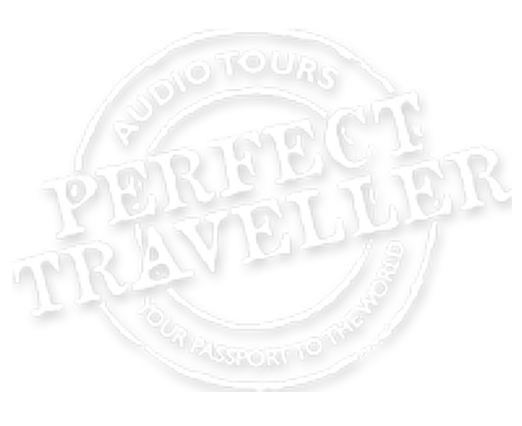 Updated on October 18th 2022
Shopping in Rome can be Fun
My first real attempt at interviewing a person to gather material to write an article as a freelance journalist was in Rome many years ago. I decided to write about a product that must feel exceptionally good on the person wearing it. La Perla lingerie has that effect and their designs and finished pieces are like works of art.
So off I strode with my freshly minted Italian photojournalist's pass that I had recently received with no small amount of pride and amazement and made my way to the La Perla shop in Rome on Via Bocca di Leone, that runs into Via Condotti, the chic bastion of style, tinged with a heady aroma of sexual delights and visual provocation! Upon arriving at the shop, I stopped, as I always do, to enjoy the window displays wondering about the sort of woman that wears such underwear and deciding all those years ago that I must meet such a woman!
Pushing the rather heavy door open I entered a world that previously I had only experienced through the glass of their impressive and suggestive window displays. Once inside it dawned upon me that I had barged in "cold turkey" and without really know what the hell I was doing. It's not "cool" to be so ill-prepared.
Whilst I was thinking about my very awkward and decidedly unprofessional approach to do my first interview, I was surprised by a rather lovely, calm, feminine voice who asked in perfect English could I be assisted in anyway. Too late to head for the door and exit into the freedom of Rome's most expensive shopping street; I was trapped, cornered and I felt that the very attractive middle-aged lady who had approached me was enjoying my bumbling, embarrassed response. Thinking on my feet I showed her my new journalist pass which surprised her a little and I took this as a cue to fire at her a barrage of questions; some of which I thought were quite clever and incisive.
To my everlasting relief and I suspect taking a little pity on this novice babbling on in front of her, she answered many of the questions I asked about the company; which I discovered was created shortly after the end of WWII in Bologna and grew immediately. I guess there were enough Italian women about who could at the time afford such luxury items but upon reflection I'm sure it was the Italian men who wanted their mistresses draped in such things; and I suspect that has not changed at all in Italy.
After several minutes I decided I had run out of questions but I was convinced I had enough material to write a small piece. When I pulled out my camera to take a few snaps I was told that taking photos was not permitted and disgruntledly put my camera back in my bag thinking so much for being a whiz bang travel photojournalist! Still, I was happy with my first interview and thanked the lovely woman who had displayed admirable patience with me and I was smiling as I left and entered the Via Condotti.
A few moments later I paused cursing myself for being stupid; how could I have forgotten to ask such a simple and what I thought was a important question, so I turned on my heel and walked straight back into the shop.
The beautiful woman turned to me a little surprised and before she could say anything I almost blurted out, "Do any of your staff wear the La Perla product?" thinking how clever was I. To which she replied, by lifting her expensive skirt high to reveal the latest La Perla lingerie and simply said, "Yes." I think I remembered entering Via Condotti again but in truth I'm not really sure. God, I love Rome and it's still a great place for shopping.
Shopping in Rome can be Fun
Tips
The La Perla shop in Rome on Via Bocca di Leone, 28 (just off the Via Condotti and a lovely 3-min walk from Piazza di Spagna) is open from 11.00 to 19.00 Tuesday, Wednesday, Thursday, Friday, Saturday and Monday. Don't forget it's closed all day on Sunday.
#ShoppinginRome
#LaPerla
#lingerie
Peter Kilby is an artist, writer, story-teller, journalist and avid traveller who lived and worked in Italy from 1987 to 2018. He created Perfect Traveller to bring the world of Italian art and history closer to you and in a way that is entertaining and informative; together with great travel tips. Getting off the beaten track in Italy is always an adventure and he invites you to join him in discovering an Italy that will surprise and amaze you.
Share this story with your friends & family!