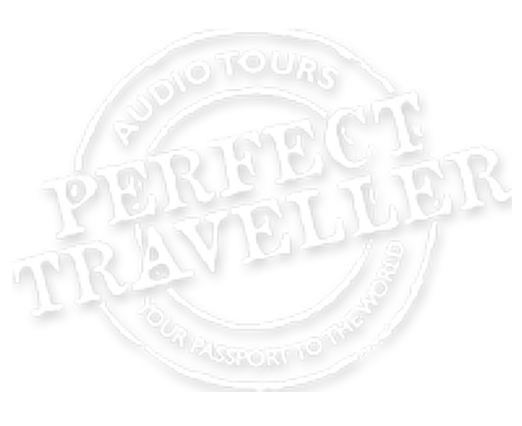 Updated on January 30th 2023
Thank you Ennio Morricone
A tribute to the great Ennio Morricone might begin with something like; Ennio Morricone was born in Rome on 10 November 1928. His long artistic career included a wide range of composition genres, from absolute concert music to applied music, working as orchestrator, conductor and composer for theatre, radio and cinema. In 1946, Ennio received his trumpet diploma and in 1954 he received his diploma in Composition at the Conservatorio di Santa Cecilia under the guidance of Goffredo Petrassi. He wrote his first concert works at the end of the 1950s, then worked as arranger for RAI (the Italian broadcasting company) and RCA-Italy. He started his career as a film music composer in 1961 with the film Il Federale directed by Luciano Salce. World fame followed through the Sergio Leone westerns: A Fistful of Dollars (1964), For a Few Dollars More (1965), The Good, The Bad and The Ugly (1966), Once Upon a Time in The West (1968) and A Fistful of Dynamite (1971).
His fame continued to grow joining with Sergio Leone again, on Leone's last movie before his own death, the unforgettable "Once Upon Time in America" the film score of which turned this movie into a thing of beauty and mystery. Morricone had arrived and the international world of film making sat up and took notice.
His most famous films (other than the Italian westerns) included: The Battle of Algiers; Sacco and Vanzetti; Cinema Paradiso; The Legend of 1900, Malena; The Untouchables; The Mission and U-Turn. His absolute music production includes over 100 pieces composed from 1946 to the time of his death on July 6, 2020 at the age of 91. Giuseppe Tornatore, the director of the memorable film Cinema Paradiso said shortly after the death of Morricone, "He was not just a great film composer he was a great composer."
Tributes poured in once the world learnt of Morricone's death and paid tribute to the love and respect of the man and his music that crossed generations and diverse musical tastes and ages. French violinist Renaud Capucon wrote, "So sad of the disappearance of the immense Ennio Morricone. The little Toto in 'Cinema Paradiso,' and all lovers of the composer are upset today." The composer and musician Jean-Michele Jarre wrote a tribute in English saying, "Ennio Morricone a unique sound magnificent melodies, a major influence & constant source of inspiration: Love and respect."
The Italian Prime Minister Giuseppe Conte speaking for his nation tweeted, "We will always remember, with infinite gratitude, the artistic genius of the Maestro. He made us dream, feel excited, reflect, writing memorable notes that will remain indelible in the history of music and cinema." Perhaps the tribute that best described the impact of the music of Morricone on the films he worked on came from the director Edgar Wright who wrote, "Where to even begin with iconic composer Ennio Morricone? He could make an average movie into a must-see, a good movie into art, and a great movie into legend. He hasn't been off my stereo my entire life. What a legacy of work he leaves behind. RIP."
The life and work of Morricone will be appreciated for decades to come. It is enough for me to write, thank you Ennio. Thank you for bringing tears to my eyes listening to your haunting music. Thank you for reminding me again and again that a world without music is a world without soul, a world lost and alone. Grazie maestro, grazie tanto.
Thank you Ennio Morricone
#Filmscore
#MusicforFilms
#EnnioMorricone
Peter Kilby is an artist, writer, story-teller, journalist and avid traveller who lived and worked in Italy from 1987 to 2018. He created Perfect Traveller to bring the world of Italian art and history closer to you and in a way that is entertaining and informative; together with great travel tips. Getting off the beaten track in Italy is always an adventure and he invites you to join him in discovering an Italy that will surprise and amaze you.
Share this story with your friends & family!