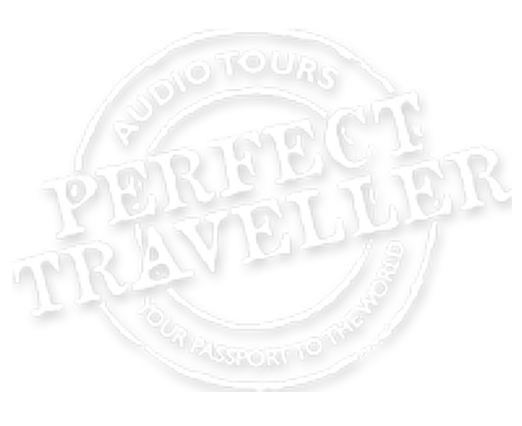 Updated on December 10th 2020
The real story of Hannibal
Perfect Traveller has the immense honour of introducing Professor of British Prehistory, and Associate Professor of Forensic Anthropology, Webbeca Weed. Ms. Weed will be a regular contributor to Perfect Traveller and will bring to her incisive and very entertaining take on the past a wealth of knowledge that will shine new light on some of histories most intriguing conundrums.
Today she discusses battle on the northern shores of Lake Trasimeno (Umbria) on June 24, 217 BC when the battered, bruised but indefatigable Carthaginian army under the command of Hannibal, considered by most historians as one of history's greatest generals, put to the sword some 16,000 Roman soldiers in four short hours, who were foolishly and ineptly led by the career general and consul Gaius Flaminius.
A perfectly executed ambush which to this day is considered the largest ambush in military history that left Rome reeling with fear and apprehension.
Join Ms. Weed as she takes you on a journey back in time when Titans fought as mere mortals and filled the pages of ancient history.
Prof. Webbeca Weed - Professor of British Prehistory - Associate Professor of Forensic Anthropology - President of the Ancient Paleobotany Society
#Hannibal
#AncientRome
#RomanHistory
#RepublicanRome
#HistoryofUmbria
Like her alter-ego Webecca Weed, Karen Redlich is obsessed with history; Ancient British History especially. For the past ten years Karen has travelled to as many Neolithic sites as she can, from Carrowmore Megalithic Cemetery in Co. Sligo, Ireland to Midhowe Cairn ("The Great Ship of Death") in the Orkney Islands. Karen is a trained illustrator and regularly exhibits paintings based upon these destinations and the folklore that surrounds them. She is looking forward to sharing her love of history, travel and humour with you.
Share this story with your friends & family!