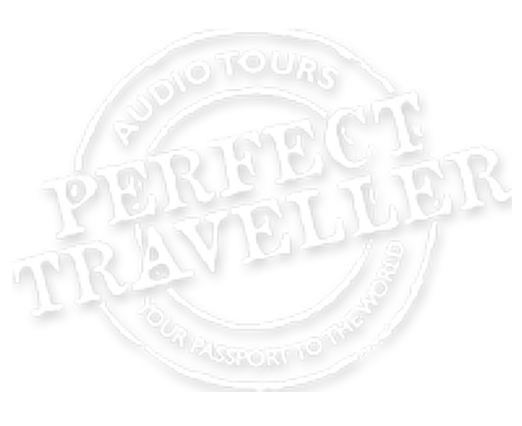 Updated on July 27th 2021
Wear Comfortable and Practical Shoes
­I wasn't always a shoe tragic. Carrying children around killed my feet and any desire to adorn them with anything higher than a sandwich. Now I'm reborn! A-wash with the renaissance of heels, aglow with an almost fatal infatuation for those ankle-lengthening little darlings of the high stepper. This obsession has me by the throat (we won't mention the knitting machines or the Kaffe Fassett books). Jeffrey Campbell's Litas and Havana Lasts have me combing Ebay for a Buy It Now price lower than my arches.
Stunning shoes are show-stoppers.They tell the world you are a contender. They scream your credibility. They purr to those perceptive types that your ankles are far more desirable than your gaping cleavage or your shell-like ears. Comfort be damned! It's all about wrapping those cute little pink painted toes in some soft-as-a-baby's bottom cow hide with embroidered inserts, lacing and coloured mesh, heck, you can even throw on some glitter for good measure.
I can't actually balance on some of them, but I'm getting better at moving from chair to chair. Reaching down to buckle them up has been known to induce vertigo and sudden sciatica attacks but, hell, it's worth it in the name of fashion. I have also taken to om-ing my way through tree pose to improve my stability. The air at this altitude is so much thinner (as mountain climbers well know) that I run the risk of blacking out and tumbling off my twin pedestals (it's a loooong way down!). Speaking of a long way down, my daughter is still suffering concussion after the blue stilettos fell off the top shelf and impaled her skull (true story!)!
So back to the packing. You know how I was forced to become one of the hive, packing clothing that did not register either on the weight scale or the Richter scale? Let me tell you, the shoe selection is even more draconian. Can you believe it is comfort, comfort or comfort all the way (unless you have a wallet the size of Ayres Rock for the excess baggage charges)? There is no popping on a perky shoe to stroll along a moonlit piazza or slipping on an Audrey Hepburn pointy patent slingback to pose for a selfie among those marble men of Italy; I'm referring to the statues of course. It's all innersoles, gel inserts, memory foam and arch supports for the savvy. Oh, and don't even think of wearing your gleaming new purchases as you do your 10,000 steps trying to find the Basilica di Santa Maria Maggiore (unless blisters and hobbling are your thing!), there is no Veni Vidi Vici if you can't walk.
Did I mention socks? Their 5 top jobs are:
To add style and allure to all parts below your knee
To stop your shoes rubbing
To mop up sweat (which stops your shoes smelling like an abattoir)
To protect your ankles from insect attack (and save you hospital $$$)
To make your feet bigger (especially after they swell in furnace-like Italian summer)
Note: Beware of those cool little socklets that make you look like a movie star on location. Mine love playing hide-and-seek (you naughty little things! Not hiding under my arches again??).
My new practical self says pack something flat, comfortable, worn in, supportive and large enough to prevent your toenails cutting you to ribbons (your feet swell to hideous proportions during a long flight) and waterproof (remember, Venice IS full of water). Put them in shoe bags to hide them so you won't weep with disgust. Then come home with a new shoe collection AND without the need to consult your friendly neighbourhood orthopaedic surgeon.
My impractical advice is to buy extra luggage allowance, fill your suitcase to your heart's desire and fly free!!
Tips
If you missed the "must-read" by Carole Redlich then click "Travel Advice I Should Have Taken" and stayed tuned for her next piece about the joys and challenges of travel, particularly in Italy.
And check out Carole's stunning collection of art scarves to match any gorgeous shoes, by clicking here WoolWoolRoad.
#WalkingShoes
#WalkinginItaly
#AudioTours
#TouringFlorence
#TouringRome
Carole Redlich loves clothes, fabric, shoes and is a dreamer but prefers to think of herself as a "creative". She has unconventional decision-making skills and a strong sense of the ridiculous as she shares her thinking on the outrageous, but practical advice meted out to the unwary traveller.
Share this story with your friends & family!