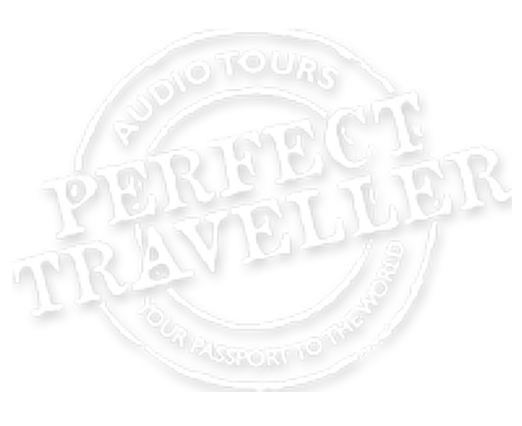 Updated on December 5th 2020
Audio Tour of Chiusi
Located in Tuscany and very close to the border of Umbria, Chiusi these days is mostly known for its train station which carries a lot of Italians to work and tourists, coming up from Rome, or down from Florence who stop here and are collected to go to nearby places like Montepulciano and Pienza.
But a visit up the hill from the station into the ancient and once great Etruscan town of Chiusi is an exciting surprise.
This small and ancient town continues to have archeologists from all over the world "sniffing" about the place, hoping for a new find. Many of those archeologists still call Chiusi by its Etruscan name CLEVSINS or its Roman name, CLUSIUM. It was the center of the Etruscan Federation from 600 BC once and ruled over by the Etruscan King Lars Porsena who was best known for his wars against Rome. There are no established dates for his rule, but Roman sources often place it at around 500 BC.
This Iittle town is a wonderful respite from the more popular and very crowded nearby locations of Cortona and Montepulciano and the eating here is very, very good. lt also boasts one of the best regional museums in this part of Tuscany, dedicated to some glorious and important Etruscan artifacts. All in all, Chiusi is a little gem, and now you have on your phone or iPad the Perfect Traveller audio tour to guide you through its streets, at a pace you decide upon.
A tour of Chiusi
Tips
Chiusi is a wonderful place to visit, and not just for its amazing history. Eating here is amazing and very well priced compared to other towns in Tuscany. You cannot do better than eating at Il Grillo è Bouncantore and say hello to Tiziana who is the excellent cook here.
La Solita Zuppa is also very good and if you are visiting in autumn or winter try their hearty soups.
Both these restaurants are in the old town of Chiusi and easy to find.
Stories
History of Rome
Museums
Tours
History
Italian History
Art

Peter Kilby, Italy and Perfect Traveller

In 1987 Peter Kilby arrived in Rome ready to take up a scholarship to study at the Academy of Art, he was unaware that Italy would become his home for the next thirty-four years.

#PeterKilby
#ItalianHistory
#ArtHistory
#HistoryofFlorence
#HistoryofVenice
#RomanHistory
#Tuscany
#EtruscanKings
#HistoryOfEtruria
#ClusiumChiusi
#AudioTours
About Peter Kilby
Peter Kilby is an artist, writer, story-teller, journalist and avid traveller who lived and worked in Italy from 1987 to 2018. He created Perfect Traveller to bring the world of Italian art and history closer to you and in a way that is entertaining and informative; together with great travel tips. Getting off the beaten track in Italy is always an adventure and he invites you to join him in discovering an Italy that will surprise and amaze you.